The Armory Show
We are thrilled to participate in the Armory Show 2018 with works from Marlena Kudlicka!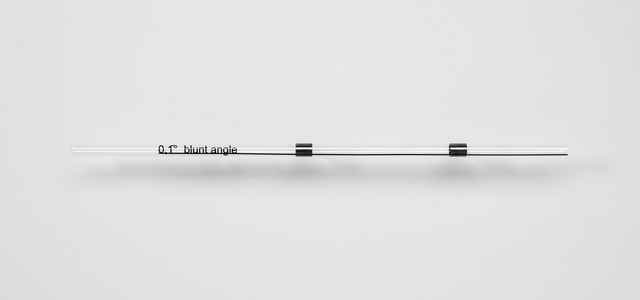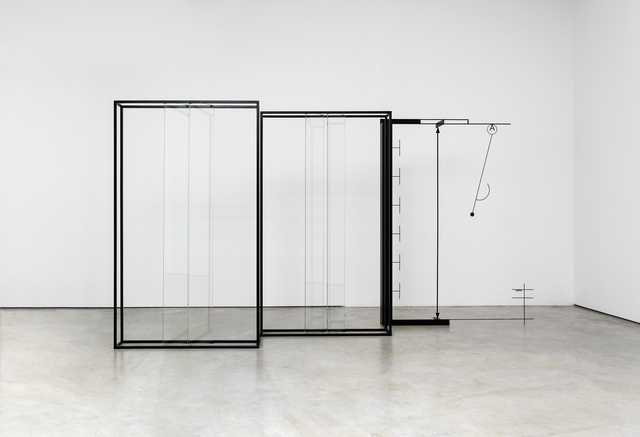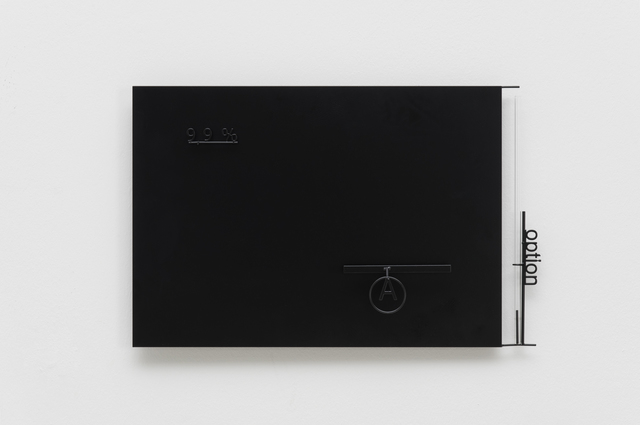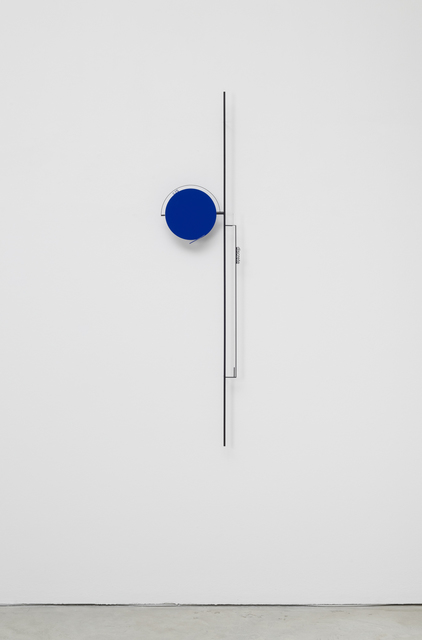 Press Release
ŻAK | BRANICKA is proud to present at The Armory Show 2018 the newest series of works by Marlena Kudlicka, (this will be a cooperation with Taik Persons who will be showing works by Grey Crawford).
Imagine that we could quantify, with reasonable accuracy, the number of times that we're forced to make decisions, any decision, throughout a day. Imagine that this measurement could result in a graph in which we placed the decisions we've made on one side and our postponed decisions on the other. We can continue this speculative exercise by thinking that it would be possible to go back and revisit the decisions that were frozen in a magma of non-events. Would our lives be any better? Would we be healthier and wiser, being able to decide from actual experience rather than from agonizing expectations? Or would we once again opt for the wrong decision? If we look at history, how often does this scenario seem to have been repeated?
Let's now think about the universe of creativity. A major part of the libertarian process of modernity seems to be precisely anchored in exploration of this magma of frozen decisions that when activated produce unexpected results. We merely need to consider one of the artistic expressions whose (de-)structuring is based precisely on this principle i.e. jazz. Improvisation - a vital concept in this musical genre - is the paradigmatic form of exploring (possibly) wrong decisions using a pattern that is (possibly) right.
Marlena Kudlicka is fully aware of the risks she's running. Moving in a creative territory that revisits the constructivist avant-gardes of the early 20th century, the typographic renewal of this period and the history of the invisibility of the female presence in the construction of the teleological and phallocentric narratives of yet unwritten art history, the artist is fully aware that the aesthetic opportunism of her specific condition (a woman, inscribed within the specificity of Polish art, currently reinventing itself, who has been systematically exploring the idea of error for a decade) can ruin everything. Making hers a particularly arduous path to cross.
The project for The Armory Show is a continuation of Marlena Kudlicka's previous series Elements of Peaceful Engagement and consists of a large-scale sculpture made of both steel and glass and a series of small wall sculptures. The words chosen by the artist: discrete, double and option are connected to the intrinsic behavior and tone of communication. These words relate to hidden protocols and play an important role in the decision making process by orientating the scope of possibilities: discrete - is 'a structure' to communicate on more subtle levels, where words are not always needed; double as a repetition, to compare, double-checking. And finally, option - unlimited sources of comparisons and choices.
ŻAK | BRANICKA's participation is supported by the Polish Cultural Institute New York
Follow Artists In This Show